Who Are We
Kinbee is an innovative solution to many of the childcare challenges that families face across the United States. At Kinbee, we're committed to connecting families with licensed daycare providers on short notice.

Why Kinbee
• Because 2 million parents had to quit their jobs, significantly change their jobs, or not take a job because of childcare challenges.
• Because the childcare crisis in the United States has a $57 BILLION dollar economic impact.
• Because 79% of children under the age of 11 spend time in childcare
• Because the average daycare provider works 50+ hours a week and makes less than $10 an hour. And they deserve more.
• Because families deserve to work if they choose to, and to use their vacation days when and how they want.
Adam Alloriam
Web Developer
"A very amazing school where child giveaway their productivity! They make sure that the child learns what they should really do.. academics, extracurricular, eating habits, manners, communication skill, etc are taken care of so well!​ Every day we get to know something new from my kid which is really great n satisfying! I am super happy with Klay & recommend every parent to give it a try "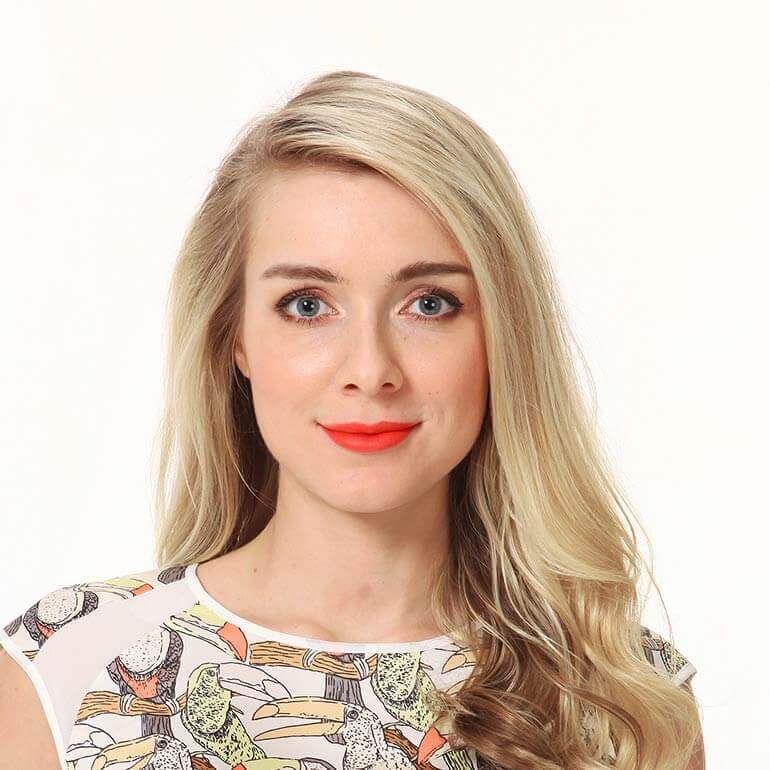 Illa Millia
Project Manager
" I recently had visited the Klay Centre in georgia and simply fell in love with how beautifully its designed keeping the young ones in mind. It is one of the best daycares in georgia. All the safety measures have been taken to keep the kids safe and secure. The food is being prepared in the center only for the kids which was an additional plus point as that ensures fresh and healthy food. Overall its the best preschool in georgia to enroll your kid​ "
Rout Millance
Web Designer
"Loved the ambience and vibes of the school. They have made the entire building infant and toddler friendly. The staff at KLAY preschool is very helpful and takes good care of the little one. A neat place and fully equipped with good books and toys. It is one of the best preschools in texas . I have come across in terms of education and safety for your kid."
" Impressively designed and impeccably preparatory school. Oyster baby prepschol is the best preschools in San Franciesco as they have considerate detailed nuances in both educational curriculum as well as extra curricular development of our little ones. One of the best day care at San Franciesco and very clean, child friendly infrastructure and staff."